6. Shiva, le dieu du Yoga
Source 1
Shiva en tant que Seigneur de la Danse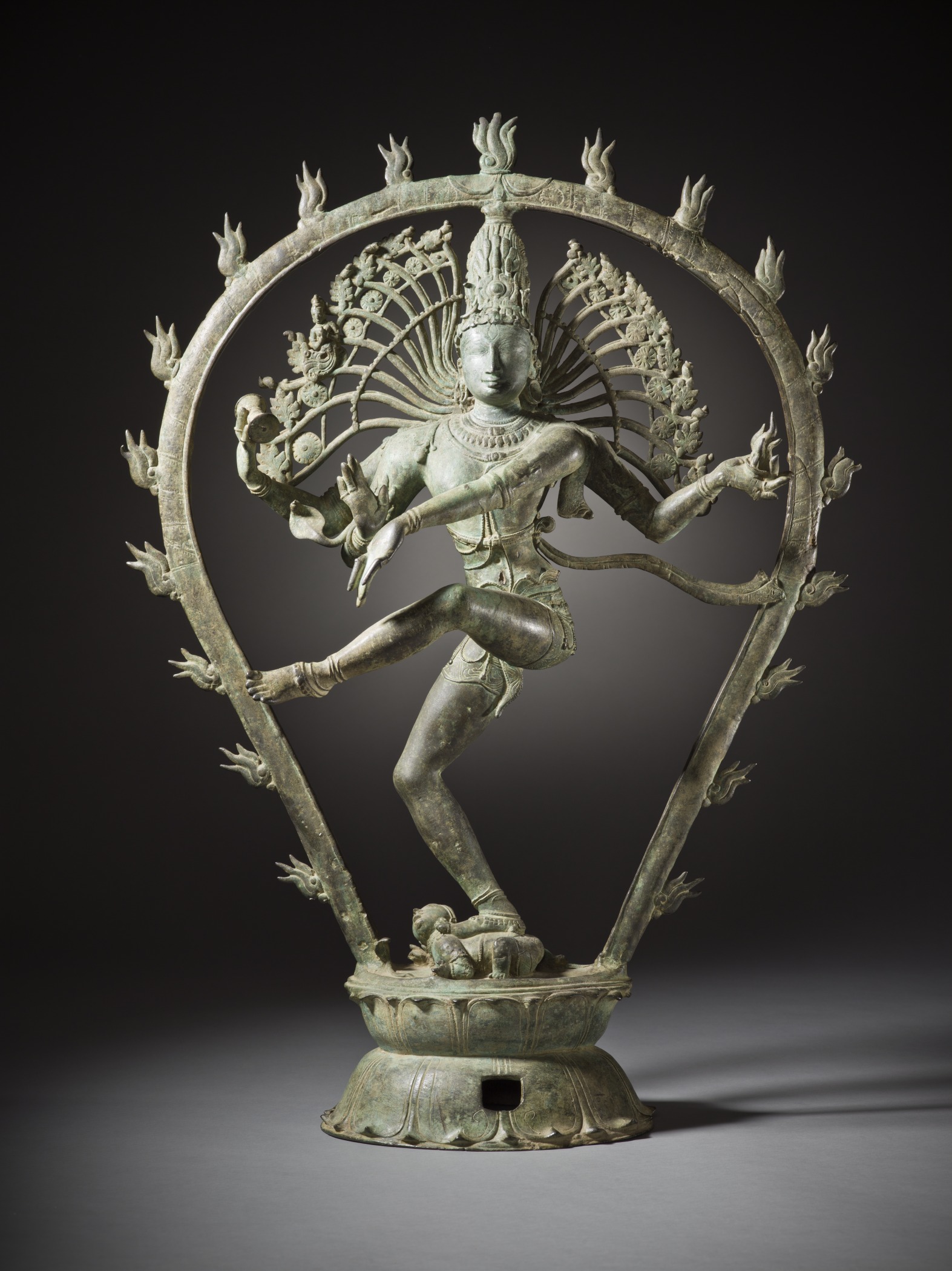 Nataraja (le Roi de la danse) est une représentation du dieu Shiva en tant que danseur cosmique qui effectue sa danse divine pour détruire un univers épuisé et préparer le début du nouveau processus de création.
Shiva as the Lord of Dance. L'Inde, le Tamil Nadu, circa 950-1000
Anonymus. Sculpture. Alliage de cuivre. Los Angeles County Museum of Art
www.lacma.org
Source 2
Protoshiva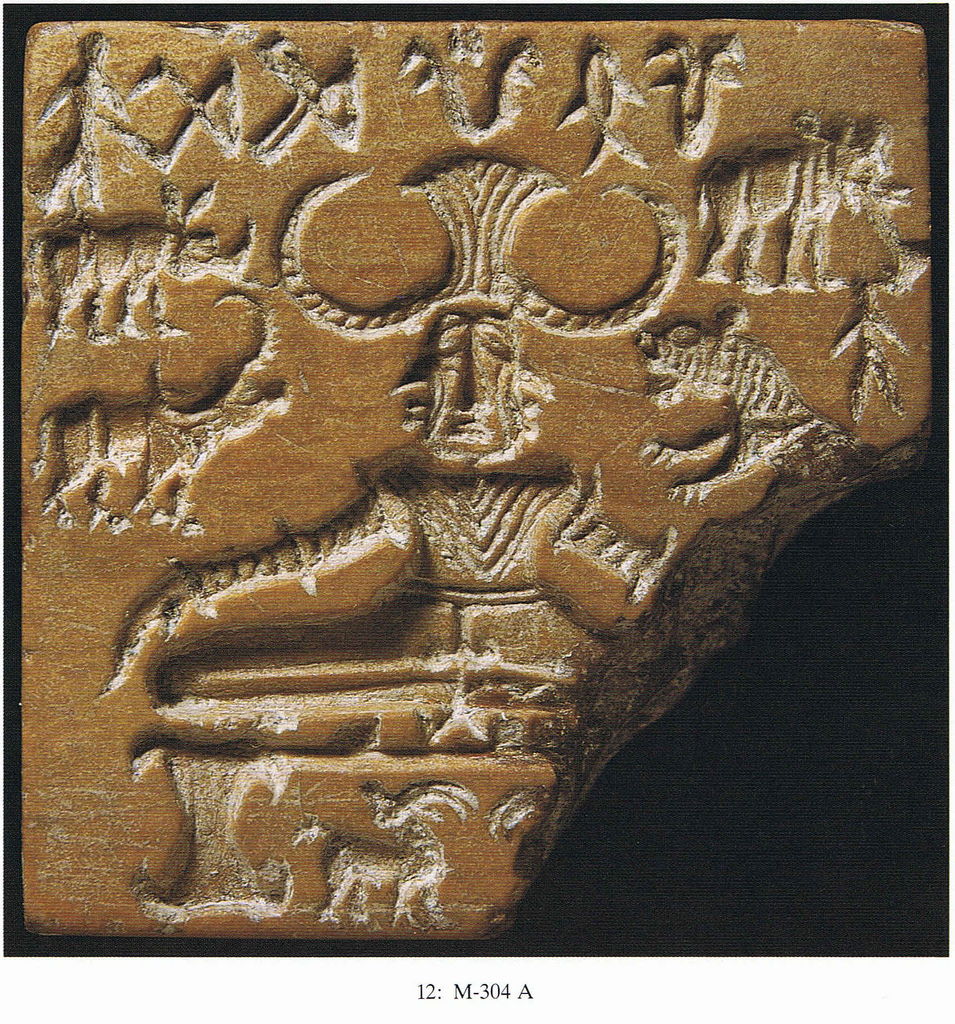 Ce sceau est appelé le sceau de Pasuphati (le seigneur des animaux) et on pense qu'il s'agit d'une des plus anciennes représentations du Dieu Shiva assis en méditation.
Source 3
Linga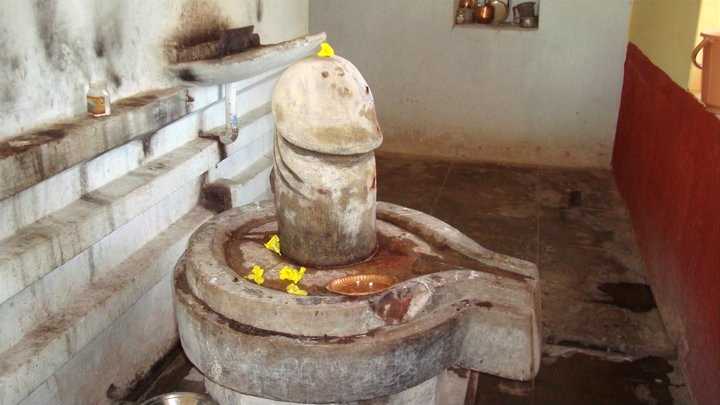 Linga, représentation aniconique du dieu Shiva, placé dans l'espace intérieur du temple Devipuram, de l'Etat d'Andhra Pradesh, en Inde.